Introducing my new partners who just recently be with me and the group because they can see the *bright* opportunity in this beautiful business.
They are all come from a professional background, but yet
still doing this online business.
Nani, HR Executive from a corporate company.
A Bachelor Degree holder in IT.
Even though she is currently 7 month preggy, and still working, she still wanted to do this business part timer cause this business only took her about 2-3 hours per day, and can generate side income (99%) from online.
Suzane, a PHD Students, and Founder of Tatana Roots
My ex-officemate in Green Industry.
Even though Suzane still pursuing her study and travels a lot,
what makes her interested to be part of the group because she can see our group doing this business using a simple and smart way method via online.
Best thing is you can bring the business wherever you go.
***
Like I always say, we are all in ONE team.
Cause each of us has an important role and we complete to each other.
There must be a reason why Bill Gates come out with this quote.. :-)
So ladies, and gents...
2013 coming soon. It would be good if we can start the new year with a good, positive change in our life. Who knows, by being a Beautiful Entrepreneurs like us,
you may get your quality life and a better financial.
Be with me and the group in this beautiful journey..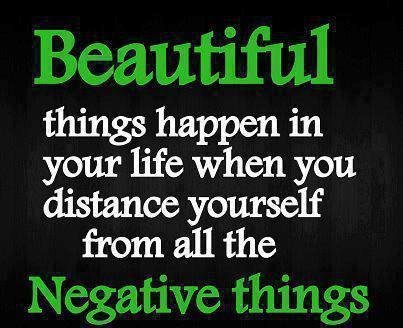 ****